Better late than never, huh? *G*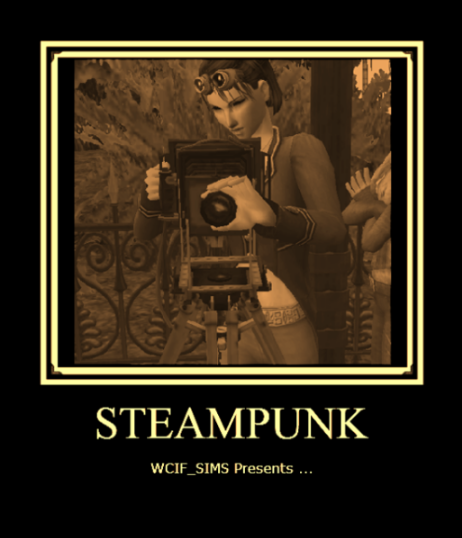 Firstly, we'd like to mention that WNF's aspiration reward set is all steampunk themed for our pleasure :D


Steampunk Clothing & Accessories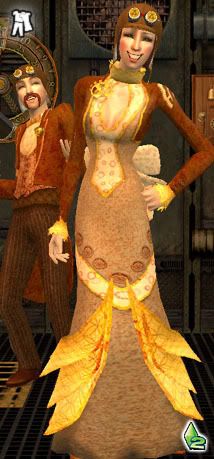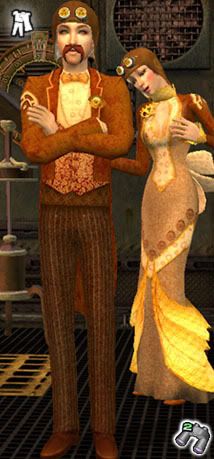 Parsimonous has a steampunk theme on their website.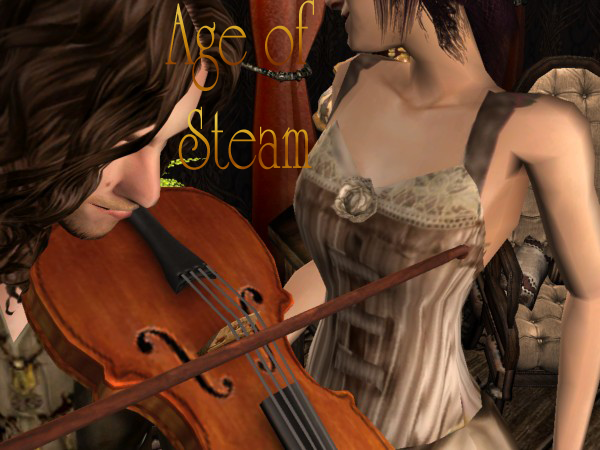 serendipityhq has a huge Age of Steam set right here on LJ!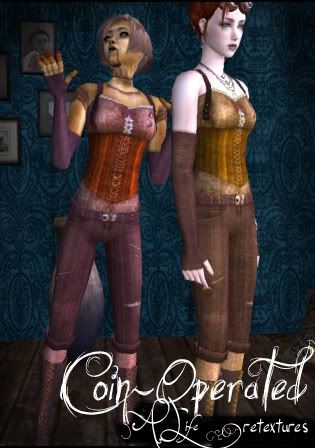 MorbidRiot on GoS has recoloured one of the AL outfits to be steampunk-y.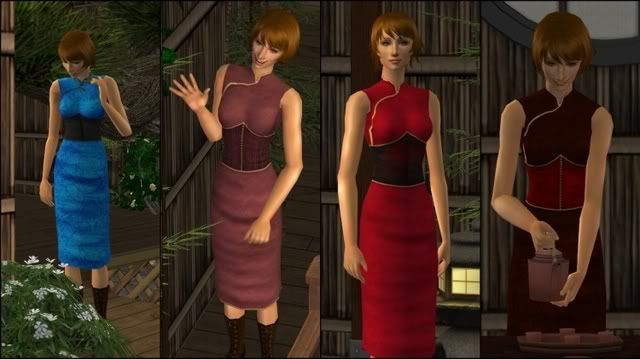 Aelia at GoS has some Steampunk dresses with an Asian flair.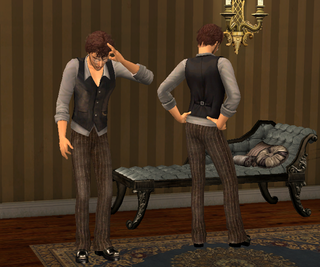 Troubadour on GoS also has some steampunk outfits.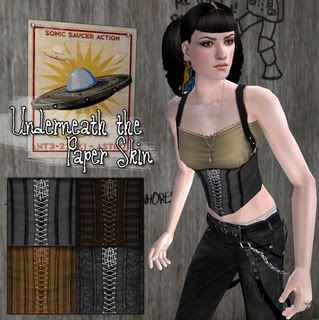 Gelydh has extracted the AL corsets to be top-only. I'm sure you can find a use for them ;) Bosie has made some recolours here



Shatarja on GoS has made a very pretty outfit that could definitely be used on your steampunk sims!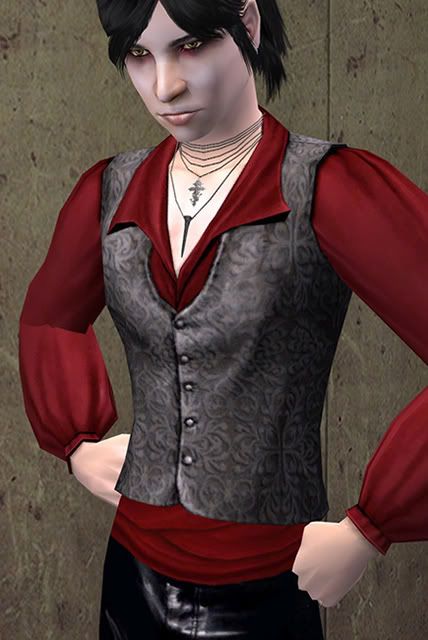 Aikea_Guinea has a Puffy shirt with best and bootcut bottoms for males.



Bosie on GoS has her own version of A_G's outfit here.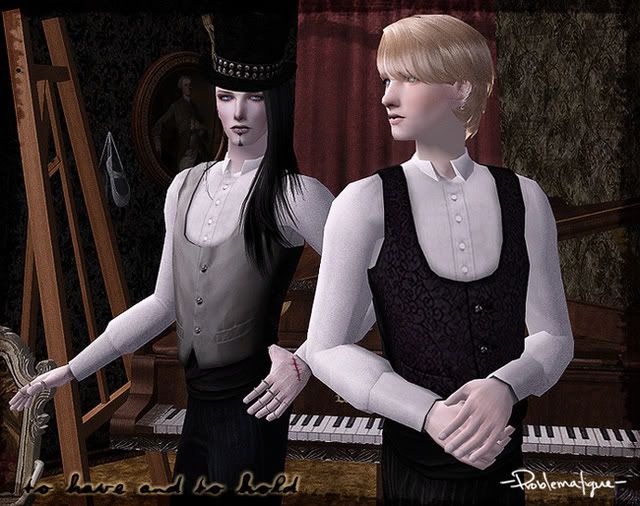 Bosie also has extracted/recoloured the flamenco dancer mesh from FT which could be used with this theme!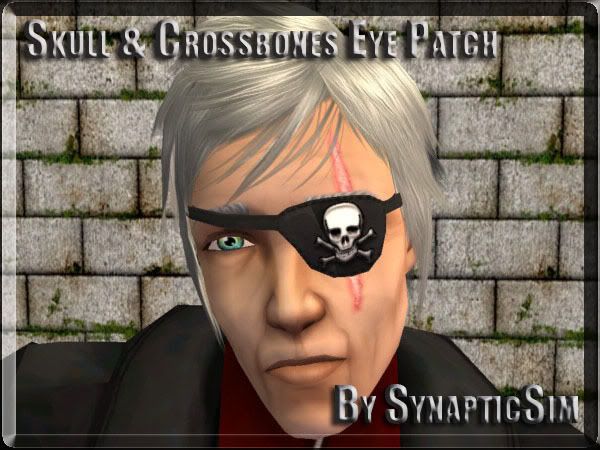 SynapticSim on InSim has recoloured the BV eyepatches to have a skull & crossbones. Sky Pirates, anyone?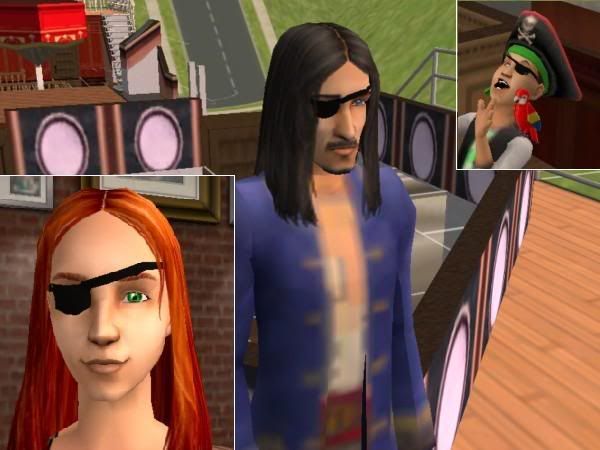 Generalzoi also has eyepatches for those without BV.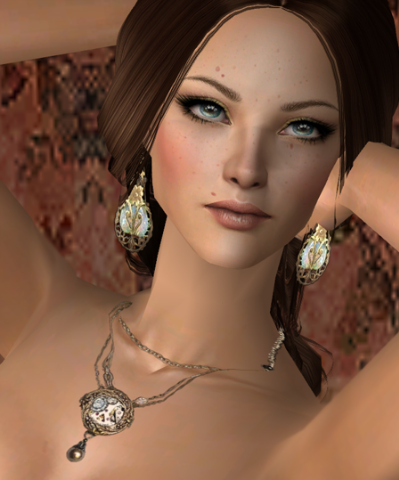 Anva on GoS has some lovely steampunk jewelry for your ladies.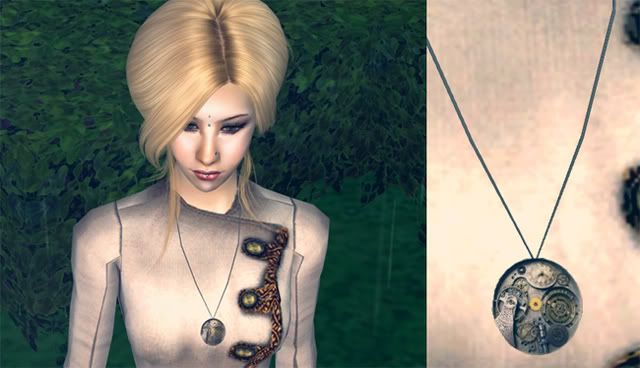 Marionette on GoS has some as well.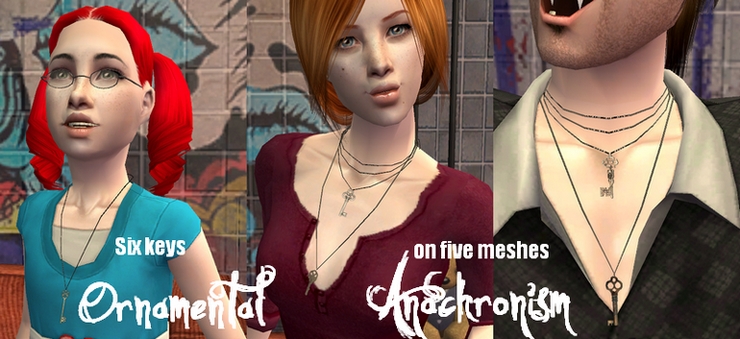 Azaya on GoS has some key necklaces for all genders/ages.


Club Crimsyn has tons & tons of jewelry too!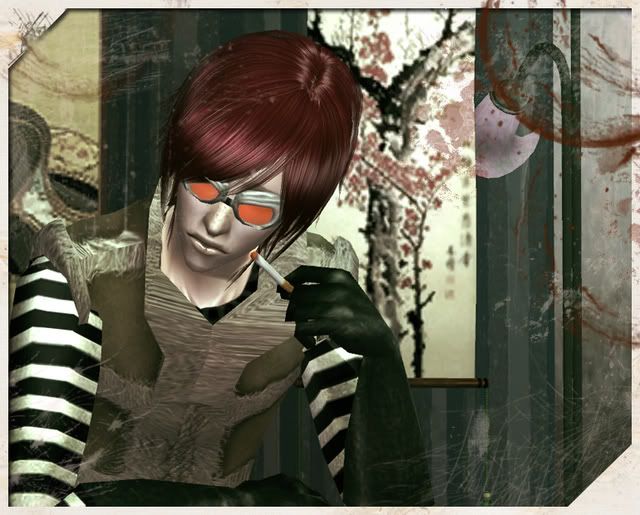 xizarx on GoS has made some new goggles for your sims.



Steampunk Furniture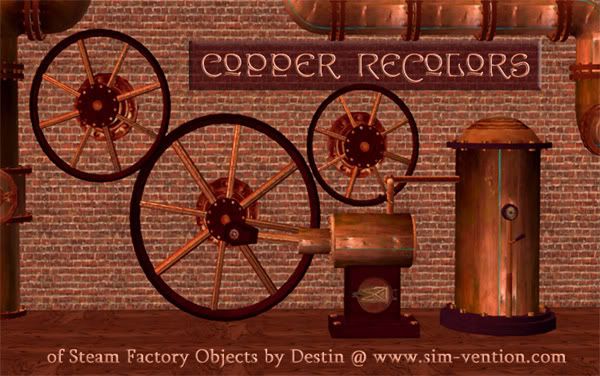 Destin at Sim-Vention has a Steam Factory set.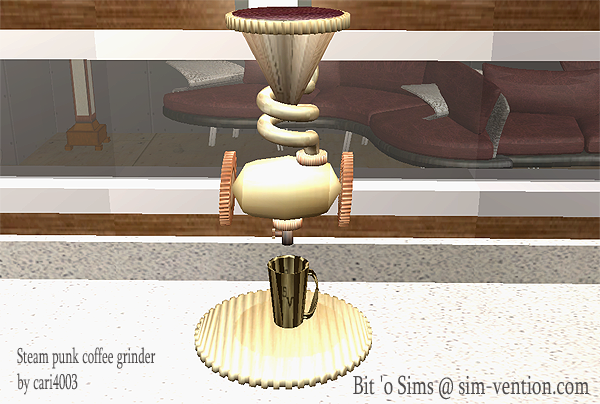 cari4003 has a decorative steampunk coffee grinder.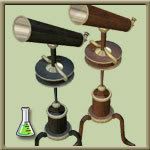 Parsimonous has an antique telescope for your scientific steamies.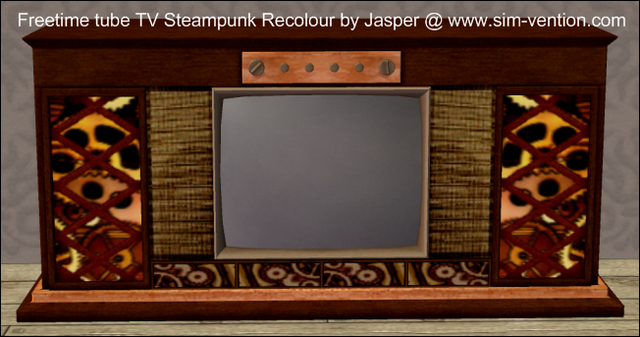 Jasper at Sim-Vention has a steampunk recolour of the FT tv.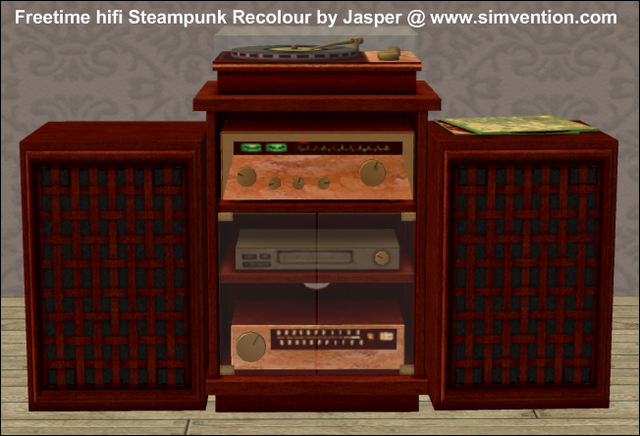 Jasper also has a recolour of the FT Hi-Fi Stereo! Note: Sim-Vention requires you to log in to download.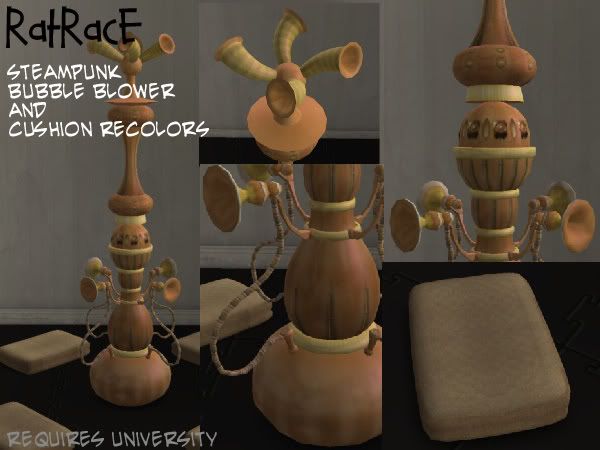 CrabofDoom at GoS has a steampunk bubbleblower. (Scroll down, second download)



Valasia at MtS has a steampunk recolour of the photobooth.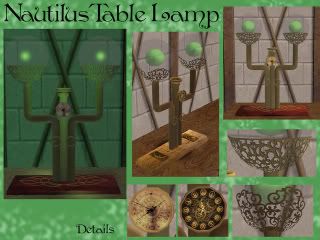 Lethe_s at MtS has Nautilus lamps for download.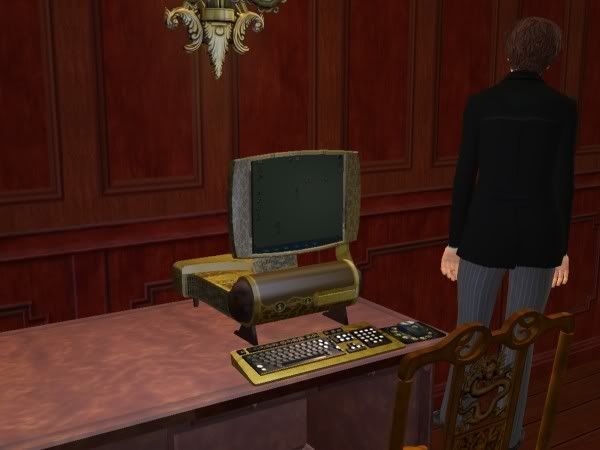 Musiquefille at MtS has recoloured the Little Sister computer in steampunk style.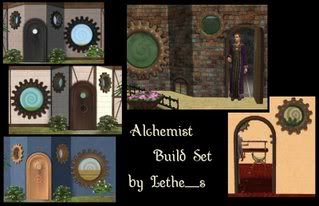 The Dark Project at MtS has an Alchemist build set with cog-themed things.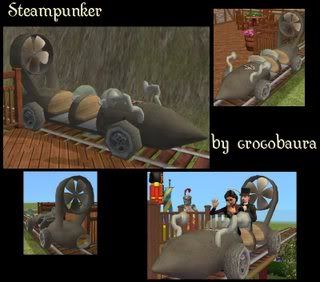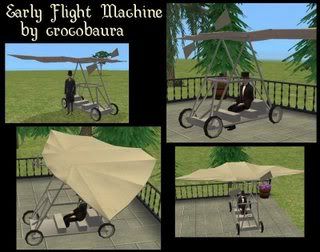 The Dark Project also has a few Steampunk contraptions for your sims to play with.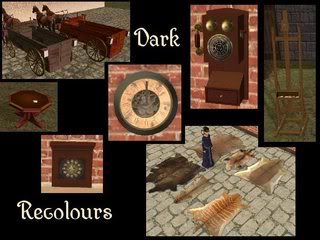 As well as some dark recolours that will make some needed Maxis items blend in better.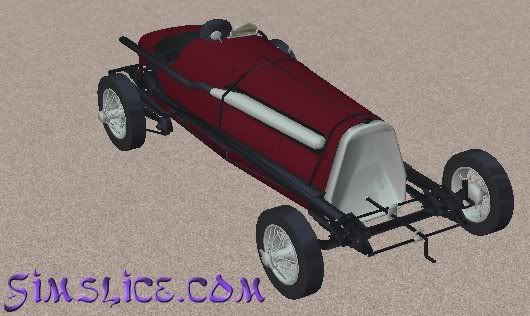 Wintermuteai1 at SimSlice has some antique cars that are steampunk-y. Booty link here.


Other finds will be added as posted! :) Please note: next week we are continuing in this theme with just plain "Victorian" finds, so anything of that accord will have to wait!

--